Traditional chessboards are squares and squares. Think for a minute of what you may like it to be if not squares, can you imagine a honeycomb chessboard?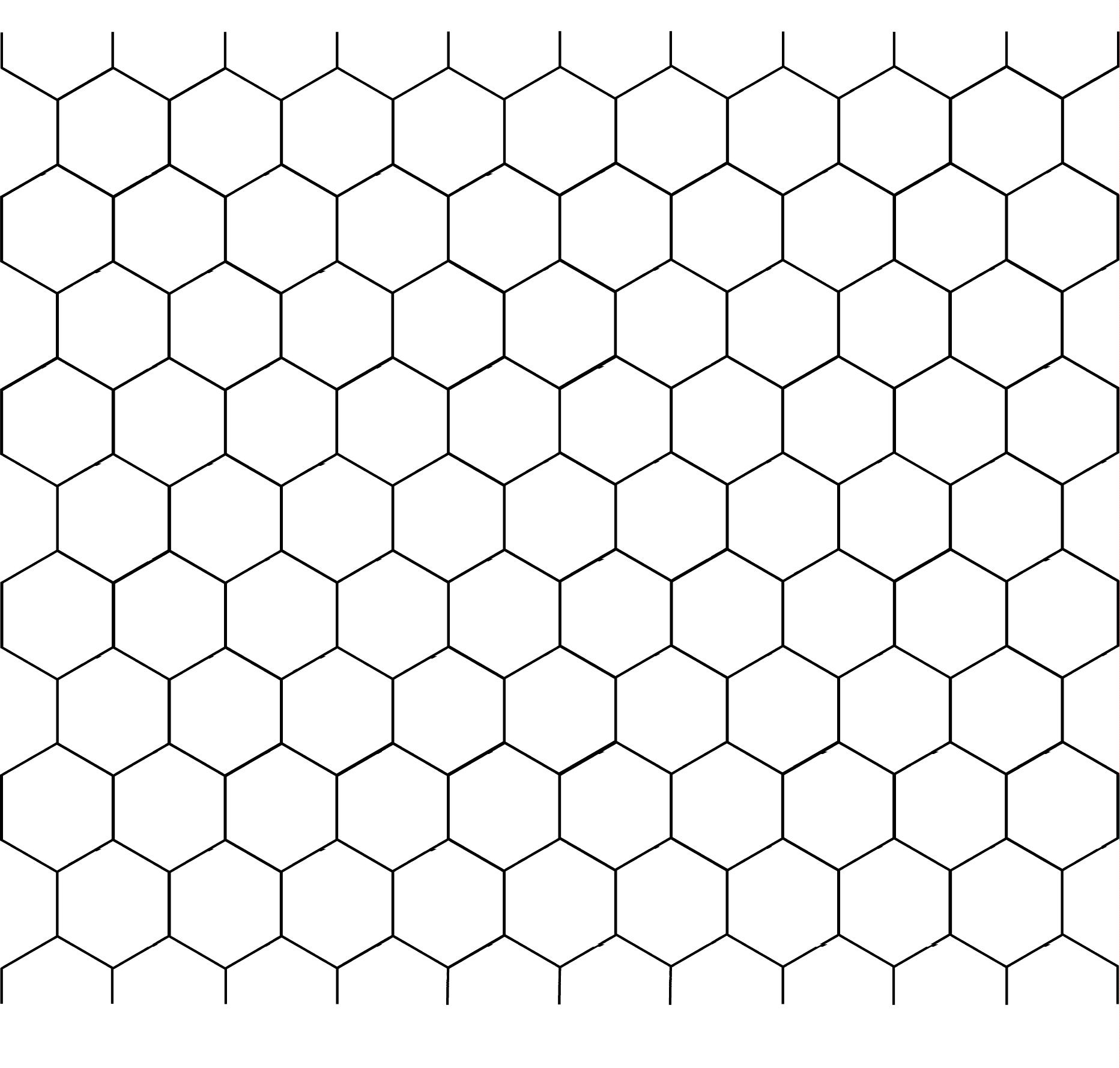 In a bee's world, a honeycomb shape(hexagonal prismatic honeycomb) is the most efficient way of building its nest. It's quite organized and beautiful. Try to imagine for a second, what types of chess will you like to play in a honeycomb chessboard? How about a round of Gomoku? Can you share the fun with you friend, like a traditional Gomoku? On the traditional Gomoku chessboard, every piece is placed on the cross point of two straight lines. For each piece, there are 8 possible connections in 4 ways. On a honeycomb chessboard, however, it seems only feasible to place the piece inside a hexagon, there is no way you can get a five-in-a-row straight other ways. For each piece on a honeycomb chessboard, there are only 6 possible connections in 3 ways. Compared to traditional chessboard, the honeycomb chessboard reduce 25% complexity, will this make the game more balanced? Let's play: Round 1
Round 2
As you could tell, it is quite enjoyable to play Gomoku on a honeycomb chessboard. Now, imagine, if the chessboard connects head to toe, making it a cylinder chessboard, what fun will that be?
Like what you see? Please share your thoughts with us, mailto: lovinggreen@live.cn. Thank you.
A history of cylinder chess: click here